Want to spend an hour out of the house - connecting and learning?
... to add new and effective tools to your mom-ing skillset?
... to hang with other moms also interested in mindful parenting?



FREE
INTRODUCTORY WORKSHOP
SSSHHHHH ... I CAN'T HEAR ME: how to listen to - and from - your heart
Rumi said, "Since in order to speak, one must first listen, learn to speak by listening." You will leave this workshop with tools for deep and effective listening - to your intuition, to yourself, and to others. Start the school year with a (re?)commitment to being the mom you are meant to be.

WHEN? Monday 9/16/19 7:30 - 8:30 pm

WHERE? The Common School, 521 S. Pleasant St, Amherst, MA

WHY? because you:
a) want to start the school year more calm, centered, and grounded
b) are a loving and supportive mom who takes your role seriously
c) know that when you spend quality time "working" on your mom-ing, there is a ripple effect on the entire family

HOW? sign up HERE

P.S. There will be snacks :)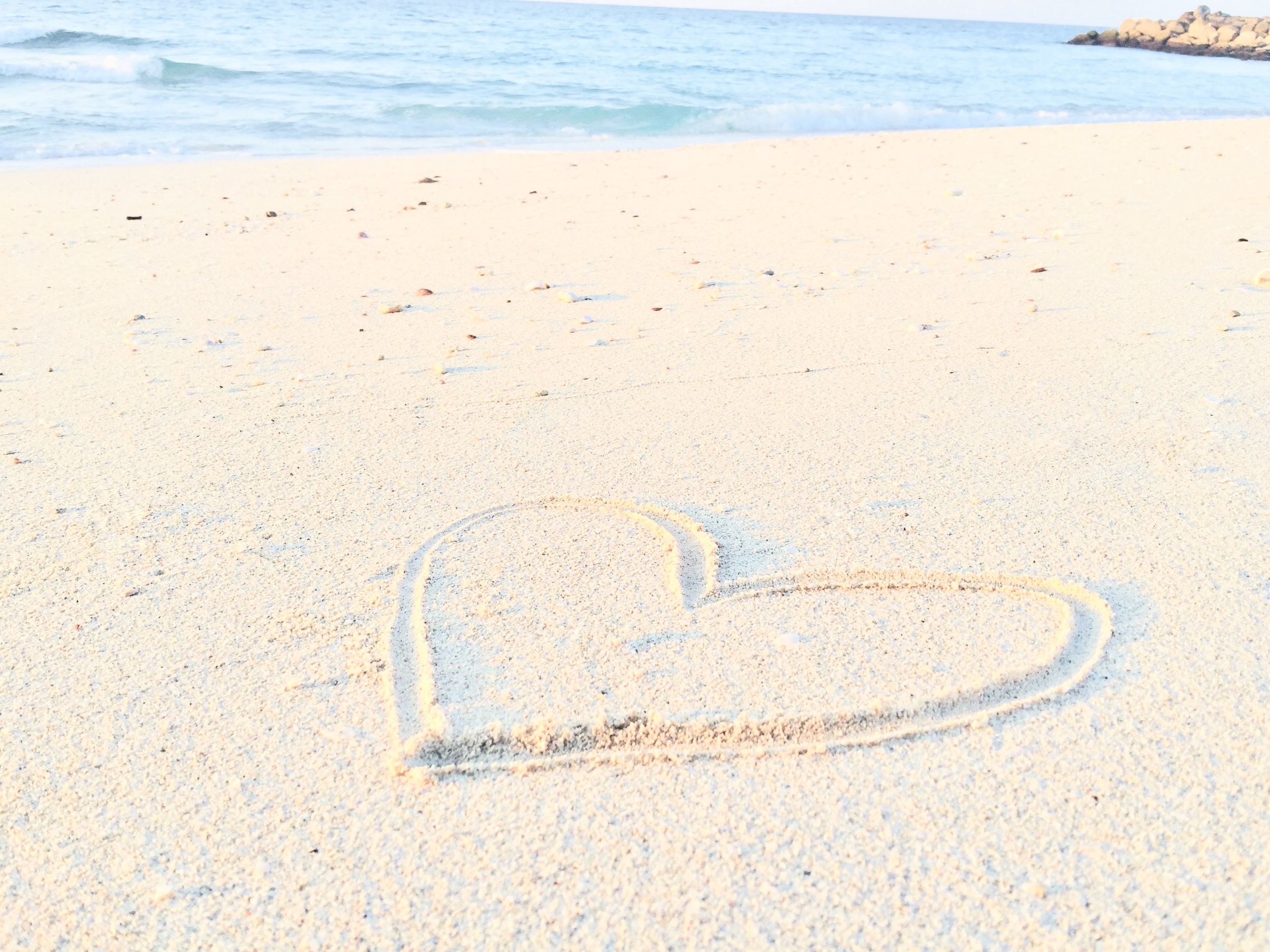 PARENT WITH PURPOSE: Be The Mom You Are Meant To Be
In this dynamic 6-week group program
including lecture, discussion, introspection, journaling, interactive activities, and more!
you will:

increase mindfulness・improve communication・solidify your foundation


LEARN + GROW EXPONENTIALLY
I could at one point say
a loud and resounding

YES!!!


to all of those.

That is why I developed this unique,
chock-full, life-changing program - so I can support you and share all I have learned on my journey.
・Connection + Inspiration・
・Fill up your parenting toolbox・
・Support yourself on the wild ride of mom-ing・
6 week program curriculum
Week 1 ...
Connect with your inner guru and your "why"
Commit to first taking care of you
Harness the power of your breath
Manage and conserve energy
Week 2 ...
Communicate on a deep and effective level
Solve inevitable conflicts as a "win-win"
Undo self-limiting beliefs so you can experience freedom and true happiness
Build a foundation of unconditional love to set your child(ren) up for success
Week 3 ...
Develop a clear, shared vision of where your family is headed
Set up rituals and routines for deep connection
Learn how ancient Yogic ethical principles and core values can guide modern day life
Be introduced to spiritual guiding principles for aligning Mother Nature and human nature
Week 4 ...
Learn practical ways to teach your children about spirit in a simple, relatable way
Encourage your children's ability to love, have compassion, feel joy, and spread joy to the world
Week 5 ...
Learn about your and your children's unique constitution / mind-body type
Prevent imbalances before they occur and bring balance back when things go awry
Increase peace and harmony internally and in your home life
Week 6 ...
Develop a "business plan" for your role as CEO of your family
Create systems and structures to overcome self-sabotaging and negative thoughts; and to actually change your behavior
Plan to maintain and sustain
CELEBRATE ! !

MONDAYS 7-9 pm

10/7/19
10/21/19
10/28/19
11/4/19
11/18/19
12/2/19
Sign up HERE (COMING SOON!!!)
Investment in yourself and your family: $349
***early bird investment: $299*** (register by 9/22/19)
(sliding scale available based on income — please contact me to discuss)
PLEASE reach out for more information or with any questions

I would LOVE to hear from you ! ! !